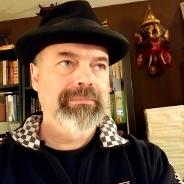 Welcome to the website of personal growth facilitator and writer P.T. Mistlberger.

For more information on trainings and private sessions, see www.crtrainings.com and www.arkabrotherhood.com

This website contains a collection of writings on a variety of topics, as well as some background material pertaining to published books. For further inquiries you can contact pmistlberger@yahoo.com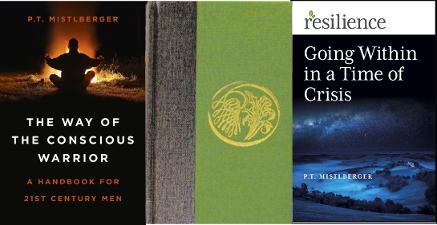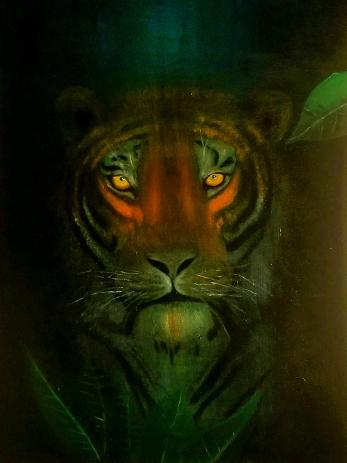 Website content copyright 1995-2022
by P.T. Mistlberger, all rights reserved.