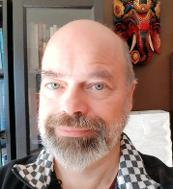 Welcome to my website. Since 1987 I have provided high quality guidance and support for both individuals and couples, as well as working as a facilitator of short term and long term personal growth trainings. During that time I have co-founded and founded schools and communities of inner work, taught in many cities throughout Canada, the U.S., Europe, and the Middle East, traveled far and wide in search of wisdom-teachings, and written a great deal.

For more information on my trainings and private sessions, see www.crtrainings.com and www.samuraibrotherhood.com

In addition to the services I offer on the matter of personal transformation, I've also authored seven books. My most recent books are The Way of the Conscious Warrior (Changemakers Books, 2019), and The Dancing Sorcerer (Anathema Publishing, 2020) and Going Within in a Time of Crisis (Changemakers Books, 2020).

This website contains a collection of writings of mine on a variety of topics, as well as some background material pertaining to my published books. For further inquiries you can contact me via pmistlberger@yahoo.com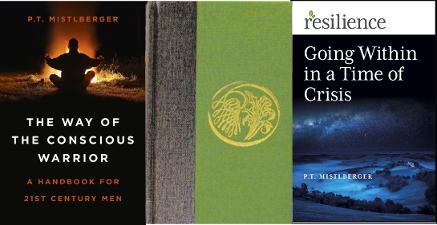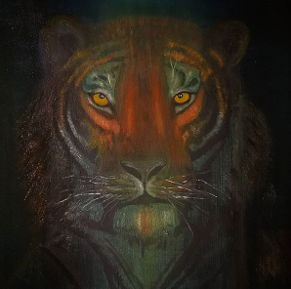 Website content copyright 1995-2020
by P.T. Mistlberger, all rights reserved.