Welcome to my website. Since 1987 I have provided high quality counseling for both individuals and couples, as well as working as a meditation teacher and workshop facilitator of personal transformation. During that time I have co-founded and founded schools of inner work, taught hundreds of workshops, seminars, and long term trainings, traveled far and wide in search of wisdom-teachings, and written a great deal.

For more information on my trainings and private sessions, see Abraxas Trainings..

In addition to the services I offer on the matter of personal transformation, I've also authored four books.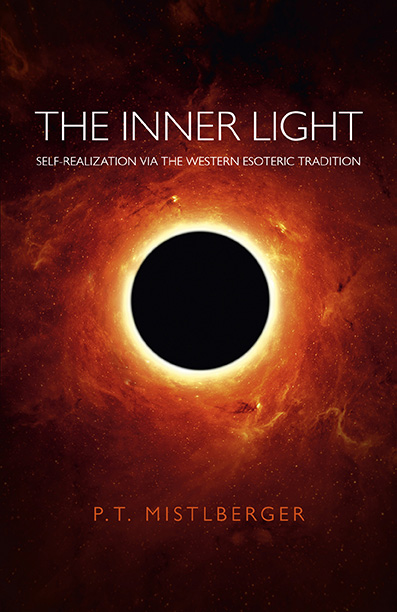 My most recent books are Rude Awakening: Perils, Pitfalls, and Hard Truths of the Spiritual Path (Changemakers Books, 2012, available in bookstores and via Amazon), and The Inner Light: Self-Realization via the Western Esoteric Tradition (Axis Mundi Books, 2014, available in bookstores and via Amazon).

This website contains a collection of writings of mine on a variety of topics, as well as some background material pertaining to my published books. You can also read some of my blogs from 2011 at the Advaita Academy website originally founded by Advaita Vedanta scholar Dennis Waite.
Website contents copyright 1995-2014 by P.T. Mistlberger, all rights reserved.