My first book, A Natural Awakening: Realizing the True Self in Everyday Life (TigerFyre, 2005).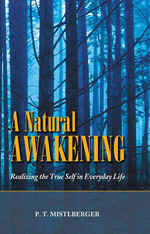 The book centers on Eastern teachings, primarily Advaita, along with some elements of Western psychology. It is currently out of print, although a PDF of it is available for $10 USD (to order click here). 294 pages.

My second book, The Three Dangerous Magi: Osho, Gurdjieff, Crowley (Axis Mundi Books, 2010), a study of three radical gurus.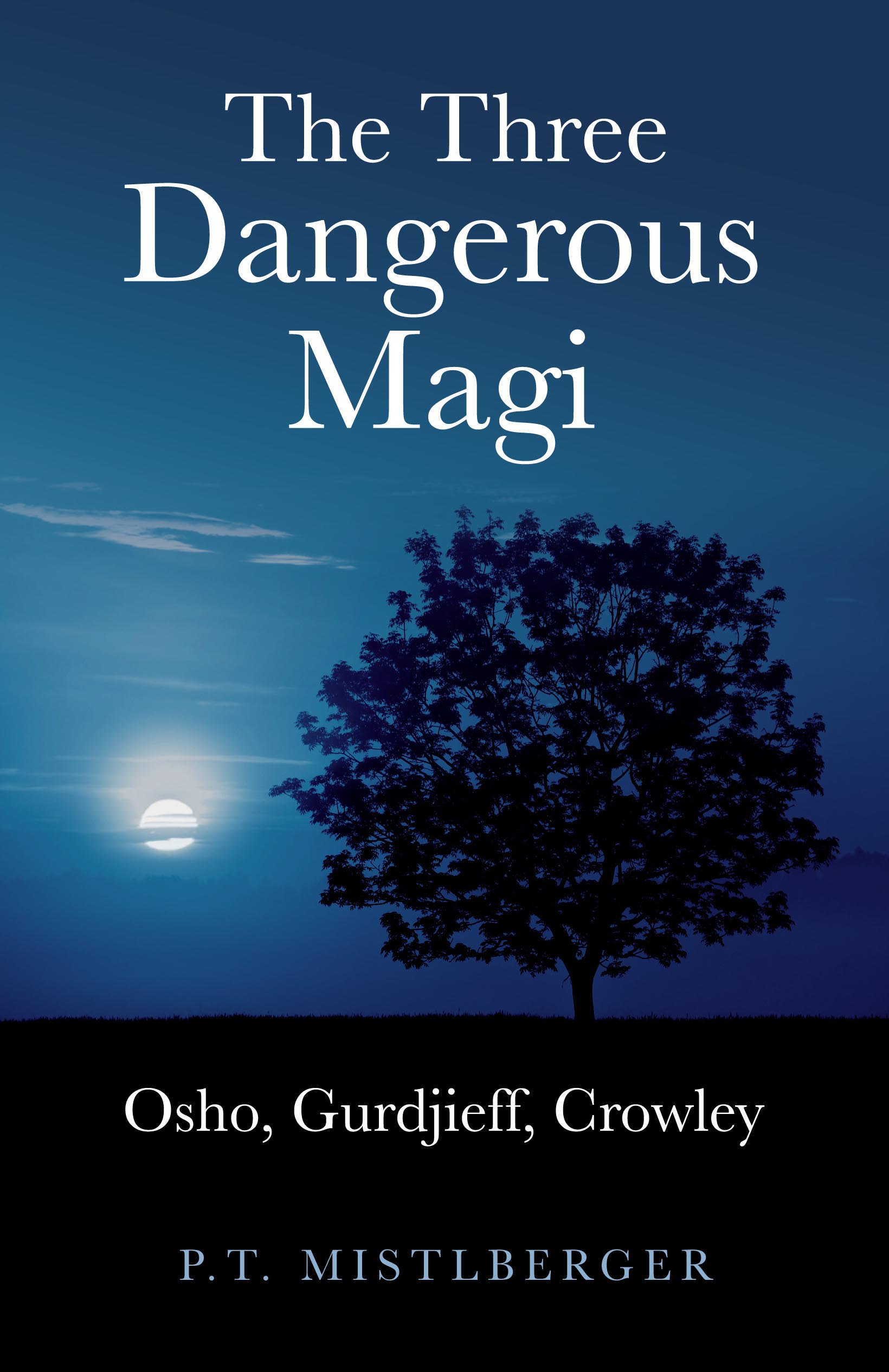 In addition to biography, the book contains practical guidance and a look into the historical influences behind these three 'crazy-wisdom' teachers. Available from Amazon and bookstores. 714 pages.

My third book, Rude Awakening: Perils, Pitfalls, and Hard Truths of the Spiritual Path (Changemakers Books, 2012), available from Amazon and bookstores.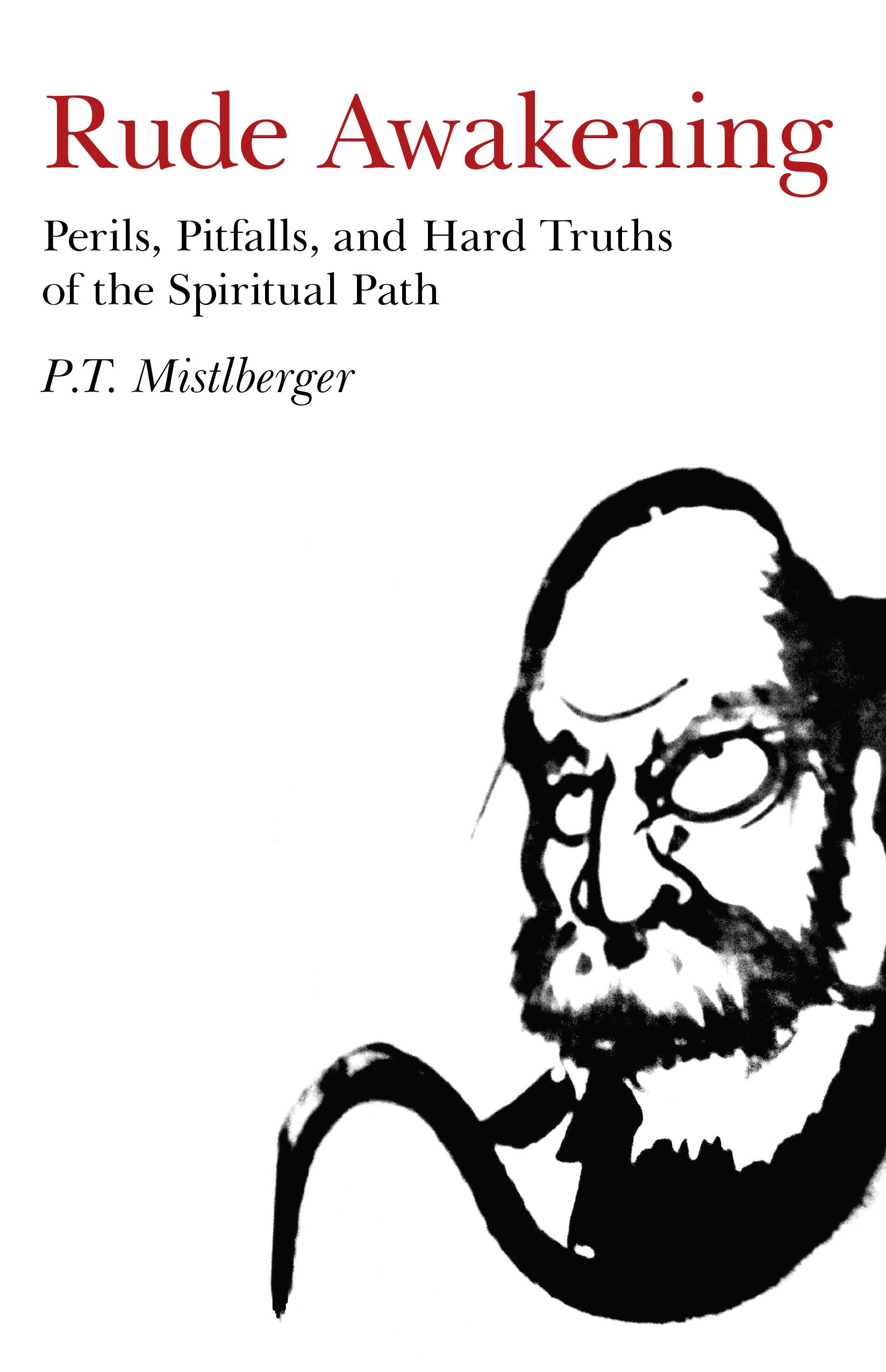 The first part of the book is a critique of some of the weaker elements of modern 'spiritual' teachings. The second part of the book is a guide to deep awakening, including brief studies of seven radically awakened people (Socrates, Jesus, Milarepa, Hakuin, Ramana, Nisargadatta, and Yaeko Iwasaki). 280 pages.


My fourth book,
The Inner Light: Self-Realization via the Western Esoteric Tradition
(Axis Mundi Books, 2014).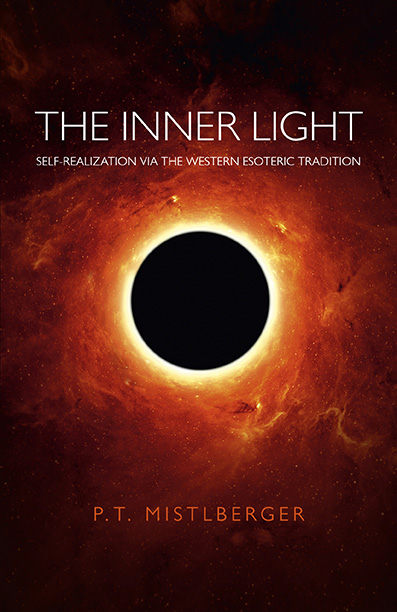 It's a comprehensive manual based on esoterica (Alchemy, Kabbalah, High Magic, Tibetan Dream Yoga, etc.), combined with cutting edge psychology. Contains a substantial section of history and theory, to go along with the practical exercises. 585 pages. Available for order on Amazon and in bookstores.